The holidays are here folks! If you're looking for the perfect present to gift the cyclist you love - or add to your own list - then we've got the gift guide for you. Check out our slideshow below. Images are linked to purchase sites.
Swamp Rabbit Inn Giftcard
Gift the cyclist in your life a trip to Greenville, SC for a cycling vacation and stay at the most bike-friendly inn around, The Swamp Rabbit Inn, situated along the 22-mile Swamp Rabbit Trail.
Hincapie Women's Revole Long Sleeve Jersey
The perfect long sleeve jersey from Hincapie to fight the cold while on chilly winter rides.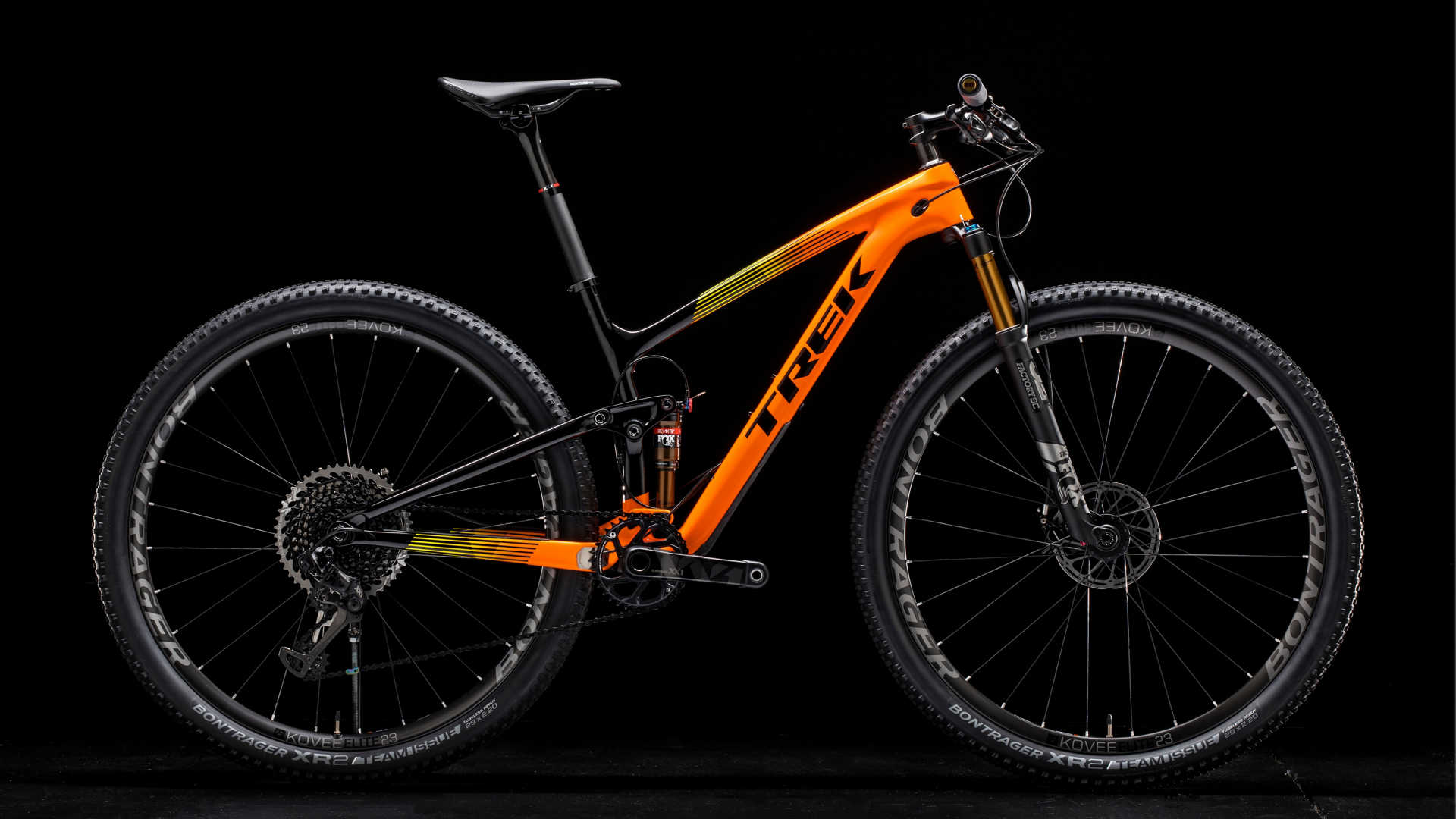 Trek Bikes: Project One
Nothing screams personalized gift quite like a custom Project One Trek bike. Choose the model, paint and parts that will bring their dream bike to life.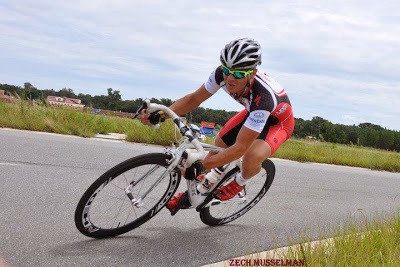 Coaching from Trimarni Coaching and Nutrition
Give the gift of coaching with the best of the best: Trimarni Coaching and Nutrition. Marni and Karl offer a variety of coaching services here in Greenville, SC to help any athlete reach their performance goals.
Methodical Coffee Subscription
Coffee is the way to any cyclists heart. Methodical Coffee in Greenville, SC offers a subscription service that delivers their coffee straight to your door as often as you'd like. Choose from four delicious packages.
Uncommon Goods Bike Chain Bottle Opener
Handmade by artisans in Mosier, Oregon, this funky bottle opener is made of recycled bike parts that still had some life left in them.
Freehand Luggage Travel Cup Holder
Perfect for the globetrotting, coffee loving cyclist. This hands-free cup holder sits between the handles of your suitcase and allows you to pull at almost angle without worrying about spills as it moves with you to keep the beverage upright.
Uncommon Goods Bike Tube Can Sleeve
Made from reclaimed tube material and upcycled tent fabric, this insulating sleeve holds three cans, includes a shoulder strap and attaches seamlessly to your bike frame.
Pactimo Quick Release Changing Kilt
Whether you're out on a trail ride or participating in a race, you don't always have the luxury of a private changing area. This changing kilt is designed to give you a bit of privacy when you need to change on while on the go.
The Rules: The Way of the Cycling Disciple
From the founders of Velominati.com, The Rules is the Bible of cycling etiquette. Enjoy this humorous take on over 90 rules of cycling do's and dont's.
Road iD
Keep the cyclists you love safe with their own Road iD. These custom ID wristbands are stylish, durable and useful in the event of an accident.
Bontrager - Flare R USB Tail Light
Gift the cyclist in your life the best of the best in tail lights with the Bontrager Flare R. This is the first tail light designed for daylight visibility.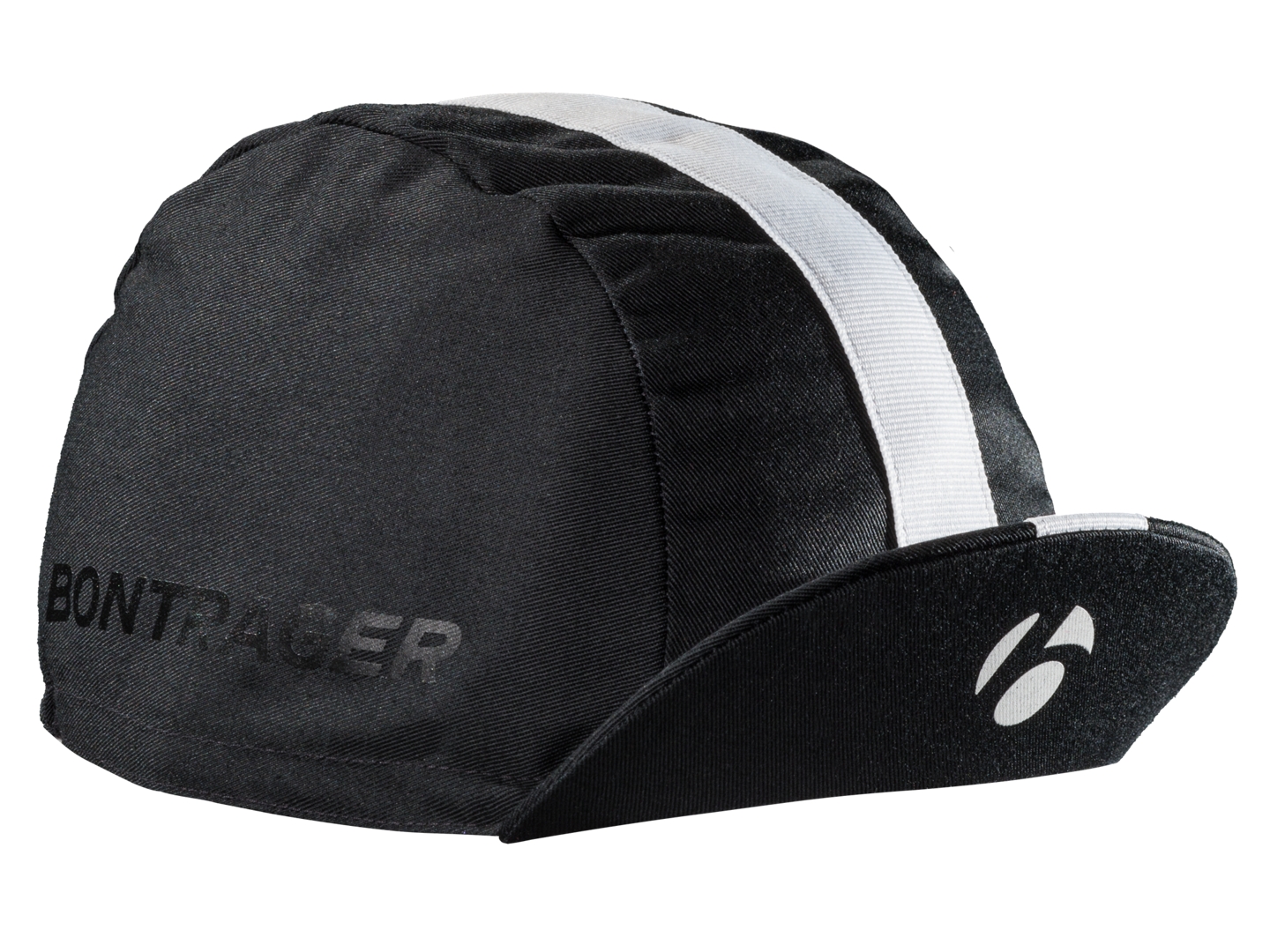 Bontrager Cotton Cycling Cap
You can't go wrong with a stylish bike cap. Keep rain and shine out of your face, your helmet hair in check and simply look like a true cycling OG.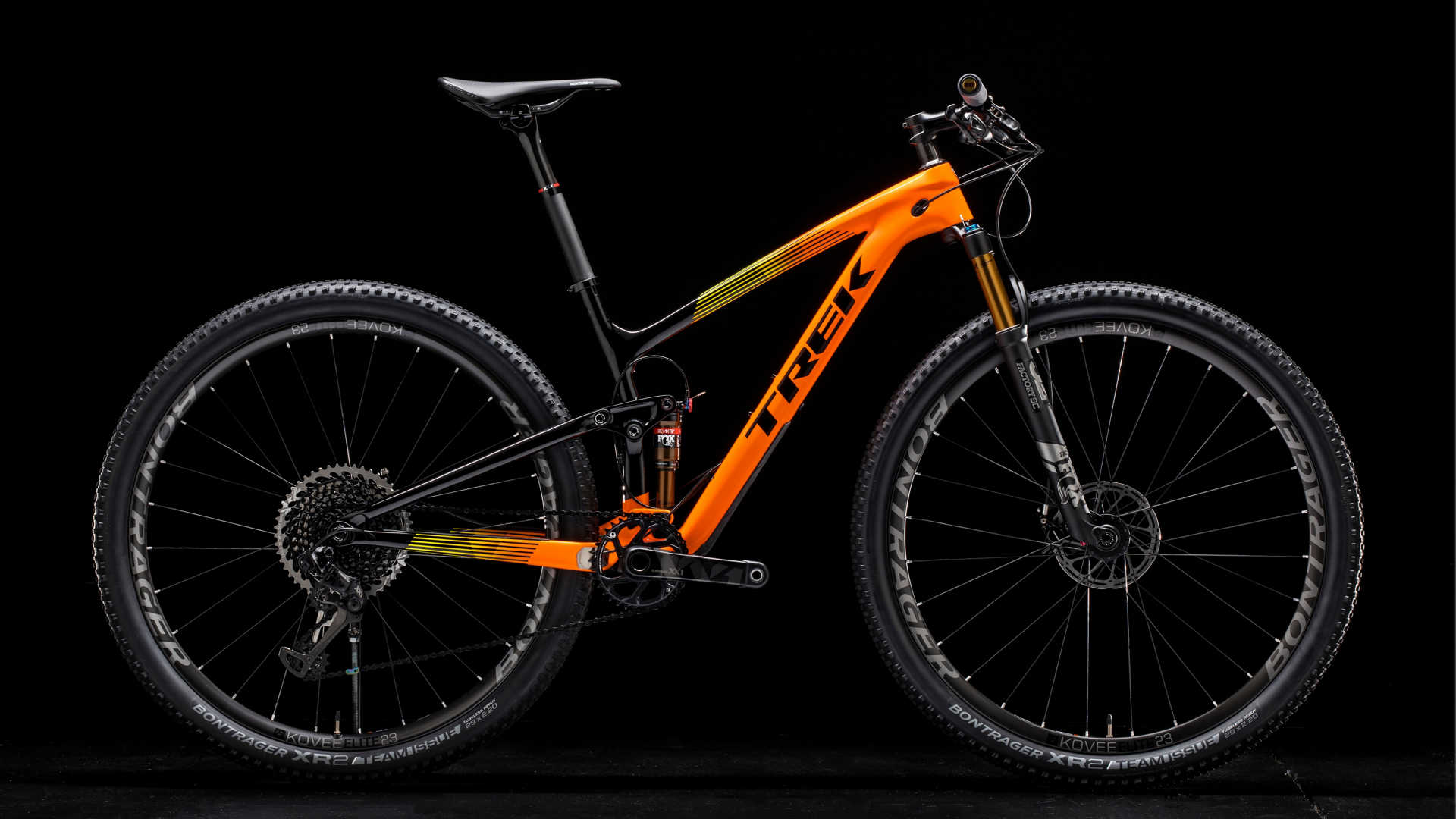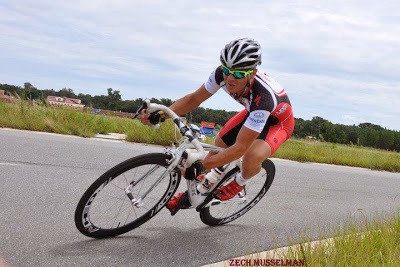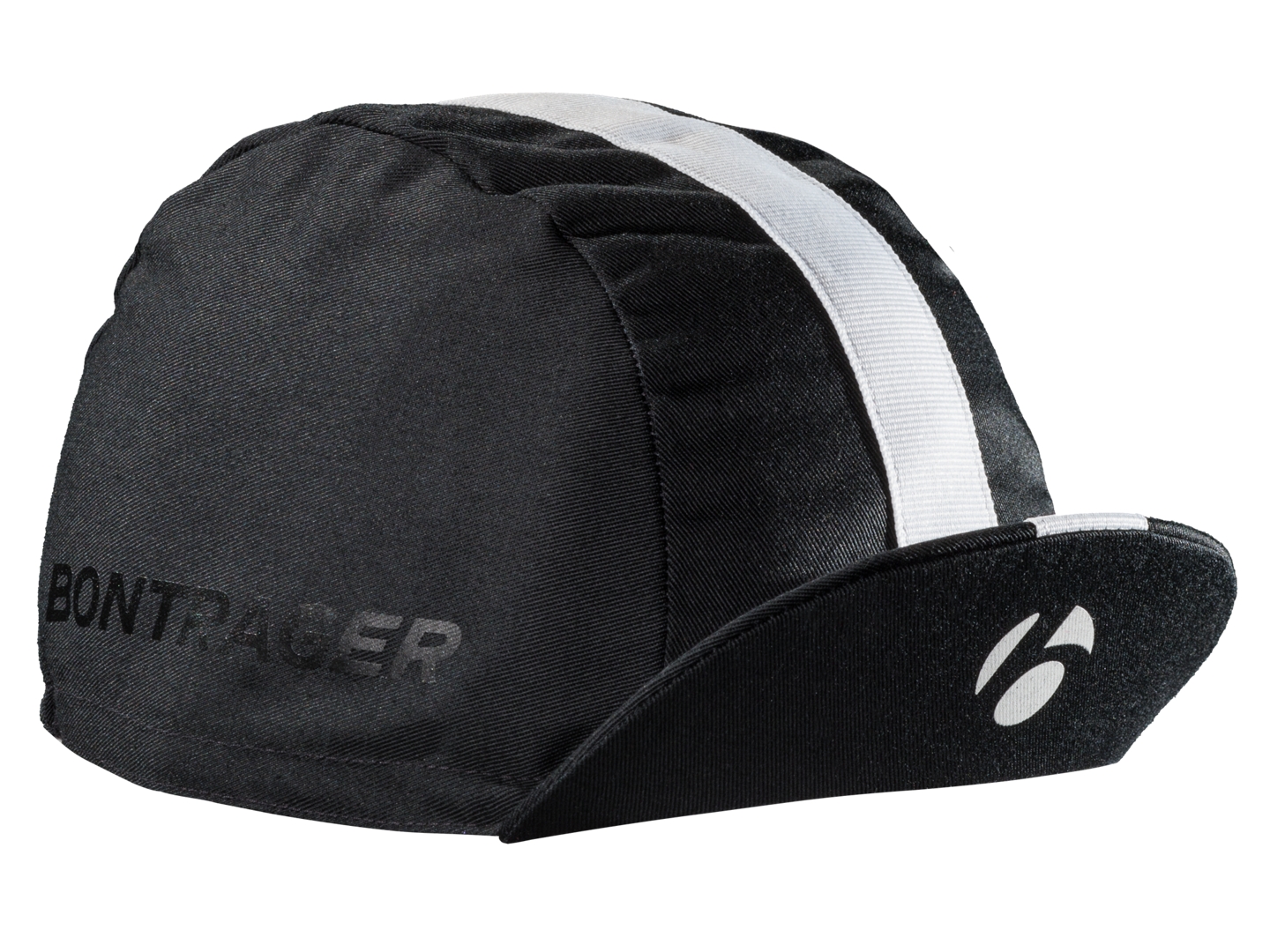 If you have any gift suggestions for cyclists, we'd love to hear them. Feel free to share in the comments section below. Happy shopping!